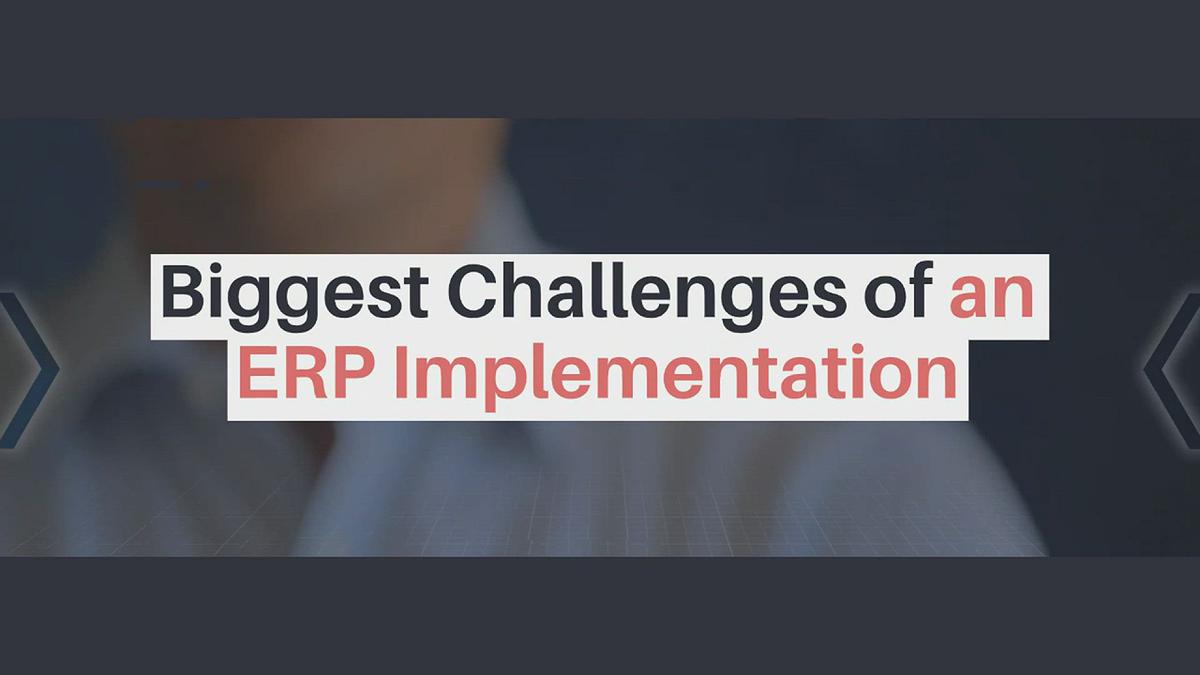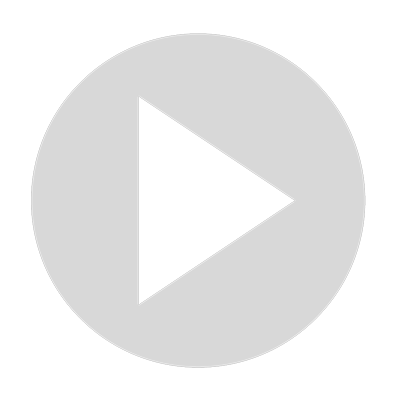 Executive Leadership & Management
Biggest Challenges of an ERP Implementation
Visit Channel:
It is a software that incorporates the latest technology to integrate different processes of a company.

The different processes that an organization has are Finance, Human Resources, Marketing, Procurement, Planning, Production, and more, depending on exact business.

The decision to switch to an ERP system may take several months or even years, and requires lot of accurate customized training

However, if not implemented correctly, ERP may lead an organization to face financial and non-financial loss.

ERP companies have many solutions to offer to their customers.

Many managers in a company don't even have prior knowledge about what is an ERP.

This is the major and most common challenge faced by almost every organization.

Software companies also allocate their resources to develop the best ERP system, but sometimes, even when everything is ready, the company finds out they missed one of the core business tasks to include in the ERP system.
Show More
Show Less