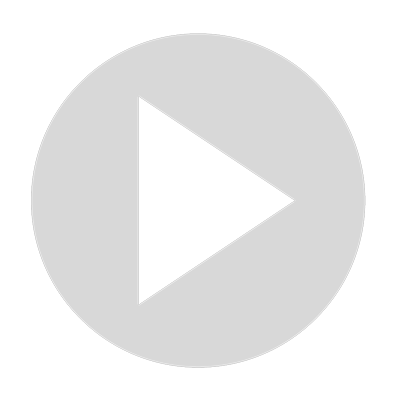 Data Storage and Warehousing
SAP ERP vs. Oracle RDBMS What's the Difference?
Visit Channel:
SAP ERP‌ is an Enterprise Resource Planning software developed by SAP SE based in Germany.

SAP ERP‌ is a package that is designed to support and integrate almost all functional areas of business processes, such as sales and distribution, finance, accounting, personnel management, manufacturing, production planning, procurement of goods and services, logistics and warehouse management.

Oracle RDBMS‌ is a database management system based on a multi-model schema.

Oracle RDBMS‌ is commonly used for various tasks such as running online transactions, executing data warehouses.

SAP ERP consists of several modules designed to handle almost all functional areas of business processes, such as financial accounting, controlling, sales and distribution, material management, personnel management, etc.

SAP ERP collects and integrates data from separate modules to provide a company or organization with enterprise-level resource planning.

Oracle Database is portable and available across different operating system platforms, including the same documentation and the same codebase.

SAP R / 3, ERP software delivered by SAP, brings a new trend in enterprise software ranging from mainframes to three-tier architecture of database, application and user interface.

By creating synchronicity across all business processes, SAP simplifies management functions through integration.

Oracle has successfully demonstrated the world's highest database performance across multiple platforms.

Its database performance tuning is an interesting concept for many developers around the world.

Key differences between SAP and Oracle

SAP ERP is a well-known enterprise resource planning solution, while Oracle is the most well-known technology provider, especially for RDBMS.

SAP ERP deals with functional areas of business such as accounting, sales and distribution, materials management, finance, etc., whereas Oracle DBMS deals with key data areas such as data warehouse, database workloads, etc.

SAP ERP is synonymous with large corporations like Microsoft, while  Oracle RDBMS is available in simple versions that can be used reasonably  well for personal and enterprise solutions.
Show More
Show Less